--


  Dar and Kodi, From Washington state
 ' I aspire to be the person that my dog thinks I am !!'
Kodi (GSD female) , born August 19, 2010 , was diagnosed July 15, 2011 at 11 months .Lowest weight, 47 lbs, weight as of  4/27/2013  62.9 lbs. Our goal for her at this time is now 65 lbs. !!!   And she made it!! .  TLI .07 , Folate 9.4 , Cobalmin 536 .
Kodi is on Pioneer Naturals Whitefish or Venison , 2  cups kibble twice a day with  3/4 teaspoons of enzymes (X 8 ) per cup,from Diane. 1 Trinfac-B capsule once a day. Also 1/8 t. of ground coriander, 1/16 t. of ground fennel seed and cinnamon per meal (for stomach acid and burps). KOdi started having issues again with her feet.. I think it was the peas in the Acana foods..and her poo is good with the Pioneer Naturals too, she is not really happy about eating, but she is happier (or maybe I am to have solved the gnawing of the paws). So we will see how this works !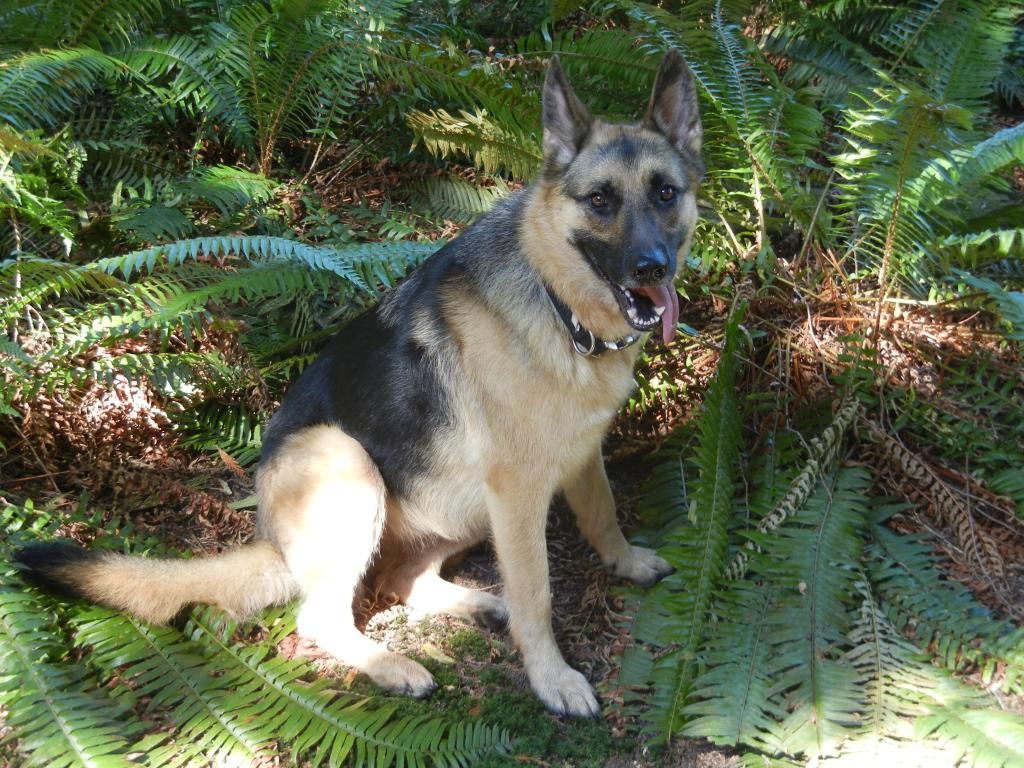 | | |
| --- | --- |
| June 12, 2017 at 7:25 PM | Flag Quote & Reply |
--


"I am I because my little dog knows me."   Gertrude Stein

Butterbean, Chihuahua born on 06-27-2004, diagnosed in May-June of 2010 via pancreatic biopsy. TLI score of 0.7. Feeding Natural Balance LID Potato and Duck. 1/4 cup with 1/4 tsp of enzymes, twice a day.  She gets a B12 shot every 10 days, and a Wonderlab's capsule every other day.  She gets a maintenance dose of Cosequin every other day. Butter gets 1/4tsp of coconut oil, and a 1/2tsp of Platinum Plus CJ every day. Our new regimen now includes 1mg of prednisone every day, 1/4 tablet (50 mg) of trazodone twice a day, 0.3 ml of omeprazole every day, 1/16th tsp of lactobacillus acidophilus every 3 days, and 500mg of wild salmon oil every other day. 

We lost Butter on the 24th of April, 2017 to cognitive brain disease.  



| | |
| --- | --- |
| June 12, 2017 at 9:06 PM | Flag Quote & Reply |